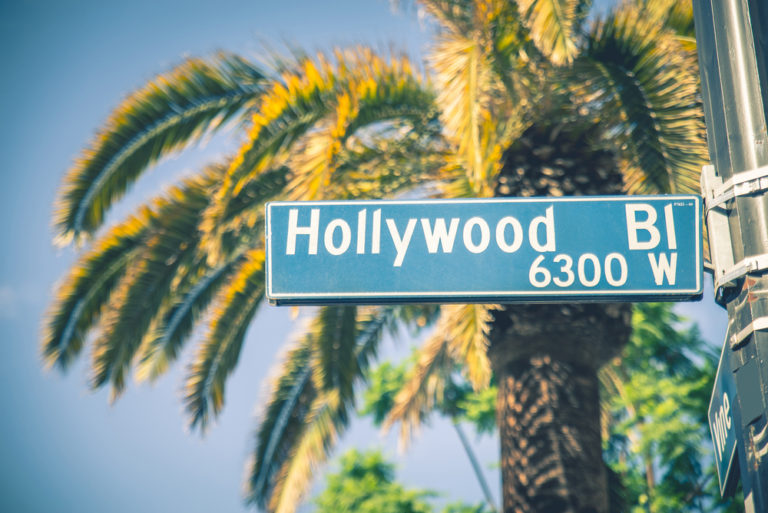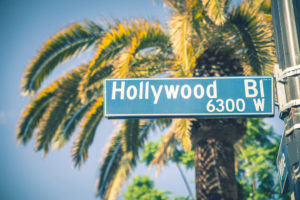 Our team is traveling to Los Angeles to film an update on one of our patient stories on The Doctors! You may have read our blog post about Austin, the young man who received a body lift after his major weight loss, and we are excited to present an update on his case on the popular daytime talk show. Austin's story is inspiring and relatable for so many people, which is why we are so proud to stand by him as he shares his weight loss journey.
After losing half his body weight by adopting a healthy diet and a routine exercise regimen, Austin achieved what so many people strive for—changing his life by changing his lifestyle. To address the excess skin that remained after his major weight loss, Dr. Neil Zemmel has performed two surgeries over three months—a body lift and an upper body lift with chest recontouring. Our surgeon reports that Austin has done great throughout this process, as they have been putting the final touches on his weight loss transformation with the help of his PA, Megan Russell.
Dr. Zemmel will be featured in the segment, which is being filmed on October 19th. Stay tuned for details on its air date!
Previous Post
Next Post