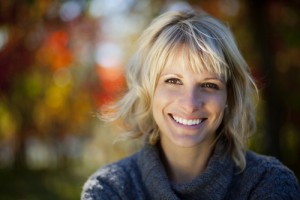 Every year, countless women undergo breast augmentation to enhance their breast size and/or shape. Some of these individuals, however, are not fully satisfied with their surgical outcome and desire a second breast surgery to modify their initial results. There are several reasons why this may occur, whether there was a complication with the implants or the patient desires a different implant type or size. With years of breast revision experience, Dr. Neil Zemmel works closely with these women to help them reach their aesthetic goals and correct any concerns with which they are unhappy.
For a patient to be a good candidate for breast implant revision, Dr. Zemmel conducts an in-depth consultation with them to ensure they are in generally good health and have realistic expectations for their outcome. Having performed numerous revision surgeries, Dr. Zemmel recognizes several reasons that can motivate patients to seek a second breast procedure. This includes, but is not limited to, the following:
Capsular contracture
Implant rupture
Rippling
Implant malposition
Desire for size change
To better understand if you are a good candidate for breast revision, please schedule your consultation with Dr. Zemmel, so he can determine if the surgery is appropriate for your needs.
Previous Post
Next Post