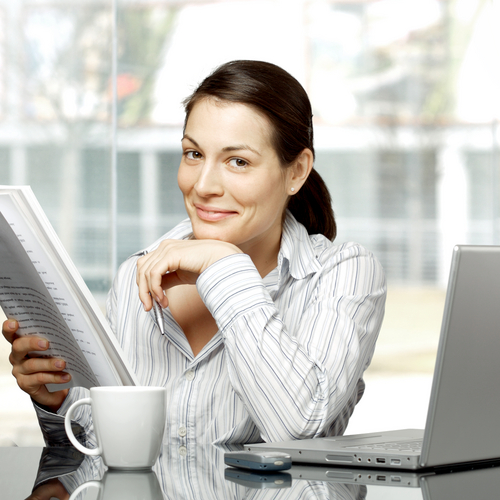 Did you know that breast reconstruction can be performed any time, even years after a mastectomy?
Studies have shown that 70% of women facing mastectomy aren't even told that reconstruction may be an option for them. Other women may not be candidates for immediate reconstruction because the cancer is more advanced at the time of diagnosis or radiation therapy is recommended as part of their breast cancer treatment. Waiting on reconstruction until the patient is finished with radiation therapy allows the tissues to recover and soften up as much as possible to improve results of the subsequent reconstruction.
Whatever the reason for delay, it is important to remember there is NO TIME LIMIT when it comes to breast reconstruction – it can be performed any time. It is important to know that "delayed breast reconstruction" is also covered by insurance (just like immediate reconstruction) regardless of how many years have passed since the breast cancer diagnosis. Feel free to contact Richmond Aesthetic Surgery with any questions or concerns or for a consultation visit.
Previous Post
Next Post