Watch Us This Thursday on NBC 12 – 11PM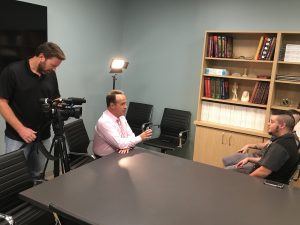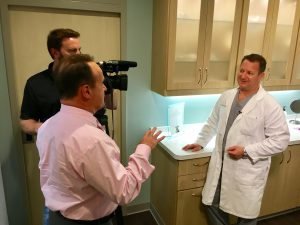 Dr. Zemmel and Richmond Aesthetic Surgery will be featured on NBC 12 News at 11PM on Thursday, October 26th. News anchor Curt Autry is detailing Nic and Ryan's journey through gender reassignment surgery and how Dr. Zemmel played a part in their journey.
We hope you can tune in to watch! A link to the segment will be available shortly after the airing.