Business Manager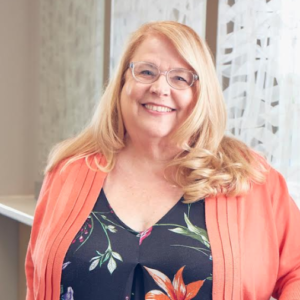 Our Business Manager, Donna Demore, joined our staff in May 2011. She brings over 25 years of business and management experience to our office and has spent the last 10 years working exclusively in medical and insurance billing. Her expertise in insurance processing and follow up is invaluable in helping our patients get the most from their insurance coverage.
Donna was born in Hollywood California and relocated to Richmond in 2011 with her husband of 27 years in order to be close to their wonderful granddaughter. She is enjoying the slower pace, wide open spaces and lush greenery of Virginia, and spending loads of time with her granddaughter, step-son and daughter-in-law.
Patient Care Coordinator and Surgical Scheduler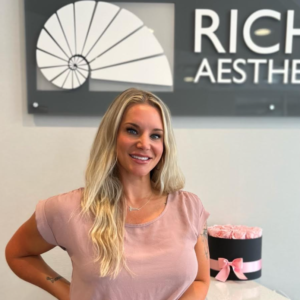 Tiffany joined the Richmond Aesthetic Surgery team in December of 2017 as Patient Care Coordinator and Surgical Scheduler. She loves getting to know and building relationships with all of the patients, and helps guide them through their plastic surgery journey from start to finish.
When she is not in the office you can find her spending time with her husband, 2 children 2 step children and 3 dogs here in the Richmond area. Tiffany also has an extreme passion for bodybuilding and is very active in the fitness and nutrition industry.
Medical Receptionist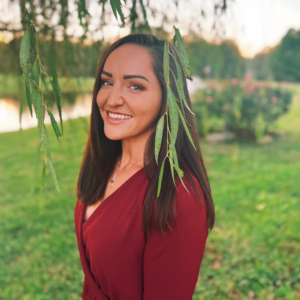 Nikki has been working for Richmond Aesthetic Surgery and Dermlounge since Fall of 2020. She earned her Associates Degree from Reynolds Community College after graduating Deep Run High School in 2012. Sports and fitness have always been a huge part of her life as well as living a healthy, balanced lifestyle. She enjoys lifting, hiking, soaking up the sun at the beach, reading, running, attending music festivals, and doing water sports on the lake with her dad. She has a passion for helping others and making them feel cared for, including our incredible patients!