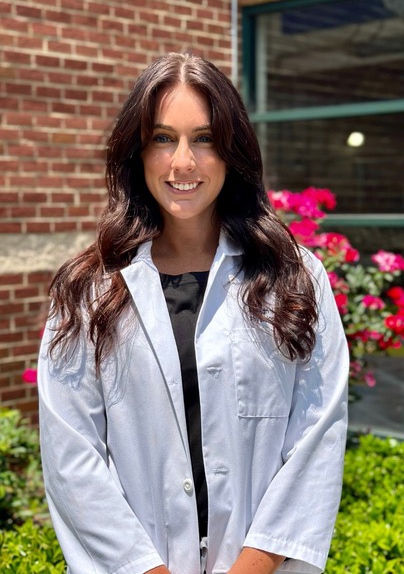 Allie Salisbury, PA-C joined Dr. Zemmel and the team at Richmond Aesthetic Surgery in 2023. Allie is Dr. Zemmel's extra set of hands in the operating room, serving as his assistant in surgical cases. A board-certified surgical physician assistant, she has advanced expertise in reconstructive surgery. Originally from New Jersey, she moved to Richmond to begin her career working in a burn unit, where she specialized in burn and wound care for several years.
Allie earned her Bachelor of Science degree from Virginia Tech, after which she completed her master's at Thomas Jefferson University in Philadelphia. She takes pride in educating and counseling patients, making sure they are well-informed and feel confident in their surgical plan.
Allie relies on her many years of experience coupled with her passion of helping patients look and feel beautiful. She strives to create a truly inviting care experience of quality, warmth, and excellence.